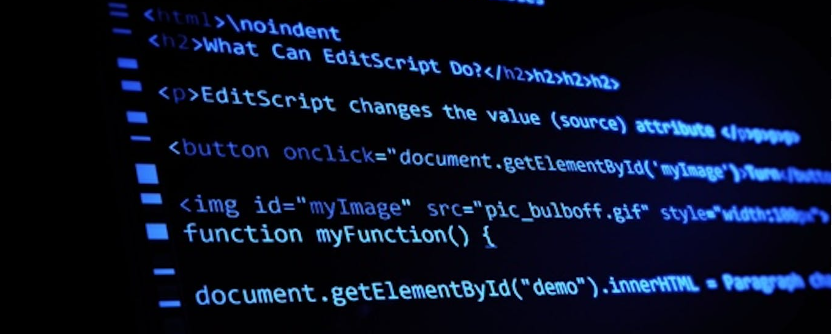 Dr. Tom Boness took the stage to unveil exciting developments within the Development Team, offering a glimpse into the future of our tools and applications.

Current Work and Challenges
The development team is actively engaged in migrating Process Evolution's tools to alternative technologies, primarily shifting towards web applications. This has been driven by the need for increased accessibility and adaptability and will reshape the user experience for many tools. The intention is to remove those hurdles within Excel-based models due to evolving work practices and technologies. Factors like the National Enablement Programme and collaborative working in SharePoint have prompted the need for a transition to web applications.
Advantages of Web Applications
Dr. Boness emphasised the advantages of web applications, highlighting their accessibility, automatic updates, and enhanced collaboration capabilities. Web applications eliminate the need for installations, ensuring users always have the latest version and facilitating profiler sharing and cross-profiler comparisons.
Workload Profiler
Last year, the web version of the Workload Profiler was introduced, and since then, notable enhancements have been made. Users can now generate reports directly from the web version, including charts and tables that can be seamlessly copied into Excel and Word.
FLP and DCM
The Demand Coverage Model (DCM) has seen improvements with functionalities from the Facility Location Planner (FLP). This desktop application, independent of Excel or third-party software, provides a comprehensive analysis and visualisation of service coverage within various response target times.
Coming Soon… Online Risk Tool
Anticipation surrounds the upcoming Online Risk Tool, a web version of HARM. This tool centralises the map component and supports hierarchical geography structures. Users can zoom into maps, selecting areas for contextual information.
SharePoint Compatibility
Acknowledging the increasing use of SharePoint for collaboration, the Development Team is working to ensure compatibility with Process Evolution Excel tools. Beginning with the Workload Profiler, efforts are underway to streamline tools with dependencies on Maptitude or Simul8.
Feedback and Challenges
Tom addressed feedback and challenges, particularly regarding simulation models. Acknowledging the resource-intensive nature of simulation on high-spec laptops, the team is exploring cloud-based options, aiming to enhance usability without the need for powerful computers.
As Process Evolution navigates these changes, user feedback remains crucial. The commitment to adaptability and user-friendly experiences is evident as the team strives to overcome challenges and lead the way into a more streamlined and accessible future.
For more insights and updates, stay connected with our ongoing conversations at www.processevolution.co.uk or reach out to us via email at info@processevolution.co.uk