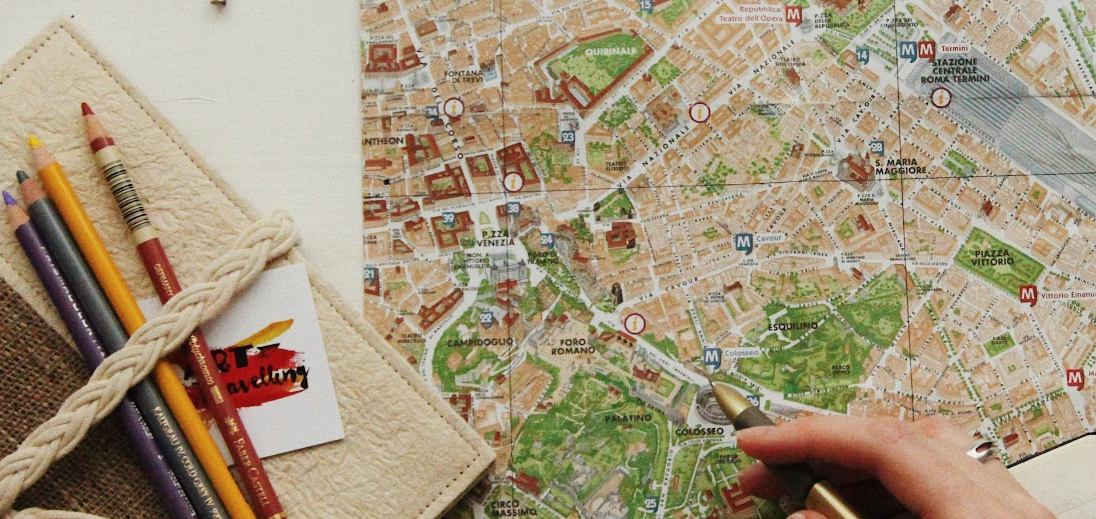 Jon Mobbs introduced the Demand Coverage Model (DCM) as the latest innovation poised to replace the Facility Location Planner (FLP). The shift is driven by a strategic move away from Excel-based tools toward a more versatile and powerful solution.

Challenges with FLP and the Need for Change:
1. Reliance on Excel Macros: Clients face increasing difficulty obtaining permissions for tools relying on Excel Macros. This limitation hampers the usability and accessibility of FLP.
2. Non-Native Mapping Integration: FLP's mapping integration, dependent on Maptitude, creates a barrier to visualising inputs and outputs. Excel's limited mapping capabilities are becoming more of an active hinderance
3. Limited Model Capacity: FLP, being an Excel-based tool, faces constraints with spreadsheet limitations and run-speed of code, limiting the model's capacity to 2,000 points on a given map.
Advantages of the Demand Coverage Model (DCM):
1. Diverse User Base: The DCM boasts a diverse and widespread user base, including the ORH and Process Evolution consulting teams, British Film Commission, Royal Flying Doctors Service, and New South Wales Ambulance Service in Australia. This diversity ensures continuous updates and improvements.
2. Mapping Visualisations: DCM places mapping visualisations at the forefront, eliminating the need for separate mapping software. This enhances the user experience by providing a more integrated and streamlined approach.
3. Standalone Software: Unlike FLP, the DCM operates as standalone software, eliminating the need for Excel macros and external mapping tools. This shift enhances accessibility and immediate ease of use.
Comparing DCM with FLP:
Jon presented a comparison using a theoretical example based in Cleveland, showcasing two versions of DCM. The DCM retains the LSOA geography of FLP in one scenario, while in the other, it utilises the ORH nodeset for an enhanced geography.
Versatility of DCM:
The DCM allows users to explore various coverage statistics within one scenario, such as response times, neighbourhood coverage, firearms deployment, and more. It offers diverse mapping options, including travel time, coverage, catchments, and resource count.
Optimising Locations within DCM:
Both DCM and FLP use the same base optimisation algorithm for identifying the best configuration of locations. DCM, however, enhances this algorithm's speed, allowing parallel runs to avoid local minimum/maximum issues.
Conclusion:
In summary, the DCM not only matches the capabilities of FLP but also surpasses it with several major advantages. As a self-contained software with no reliance on Excel macros or external mapping tools, the DCM provides enhanced functionality and usability. The ongoing development driven by its diverse user base ensures a continuously evolving and effective tool. Going forward, the DCM is set to replace FLP, offering a more efficient and powerful solution for resource planning.
For those eager to experience the revolutionary DCM, a demo/test drive is encouraged.
For more insights and updates, stay connected with our ongoing conversations at www.processevolution.co.uk or reach out to us via email at info@processevolution.co.uk